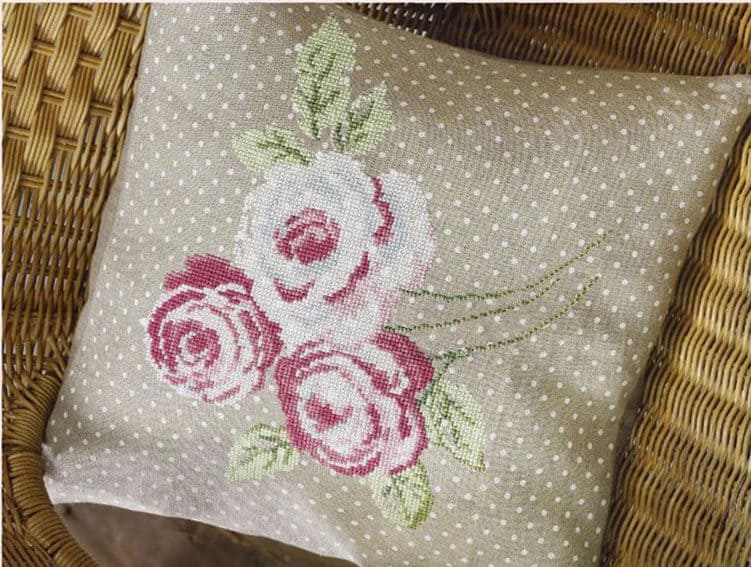 Floral cushion-cross stitch design
Floral cushion-cross stitch design

Floral cushion-cross stitch design- Polka dot fabric is the perfect backdrop for these elegant summer flowers, which take pride of place on this country-style cushion, blooming with style.
Comfy, homely and pretty are the words that spring to mind when we look at this lovely cushion. The roses have a wonderful shabby chic feel to them, and the spotty linen brings the piece to life. If you don't want to opt for patterned fabric, complete the whole . . .
Only premium status members can view the download link .
Not premium member yet? Upgrade your status now and get unlimitted access to all  cross-stitch designs for 7  or 30 days ! From 3,90 $ only!
Pay with the  safely method of Pay Pal!   (There are no hidden costs. The subscriptions are not recurring.)
or if you are member Login